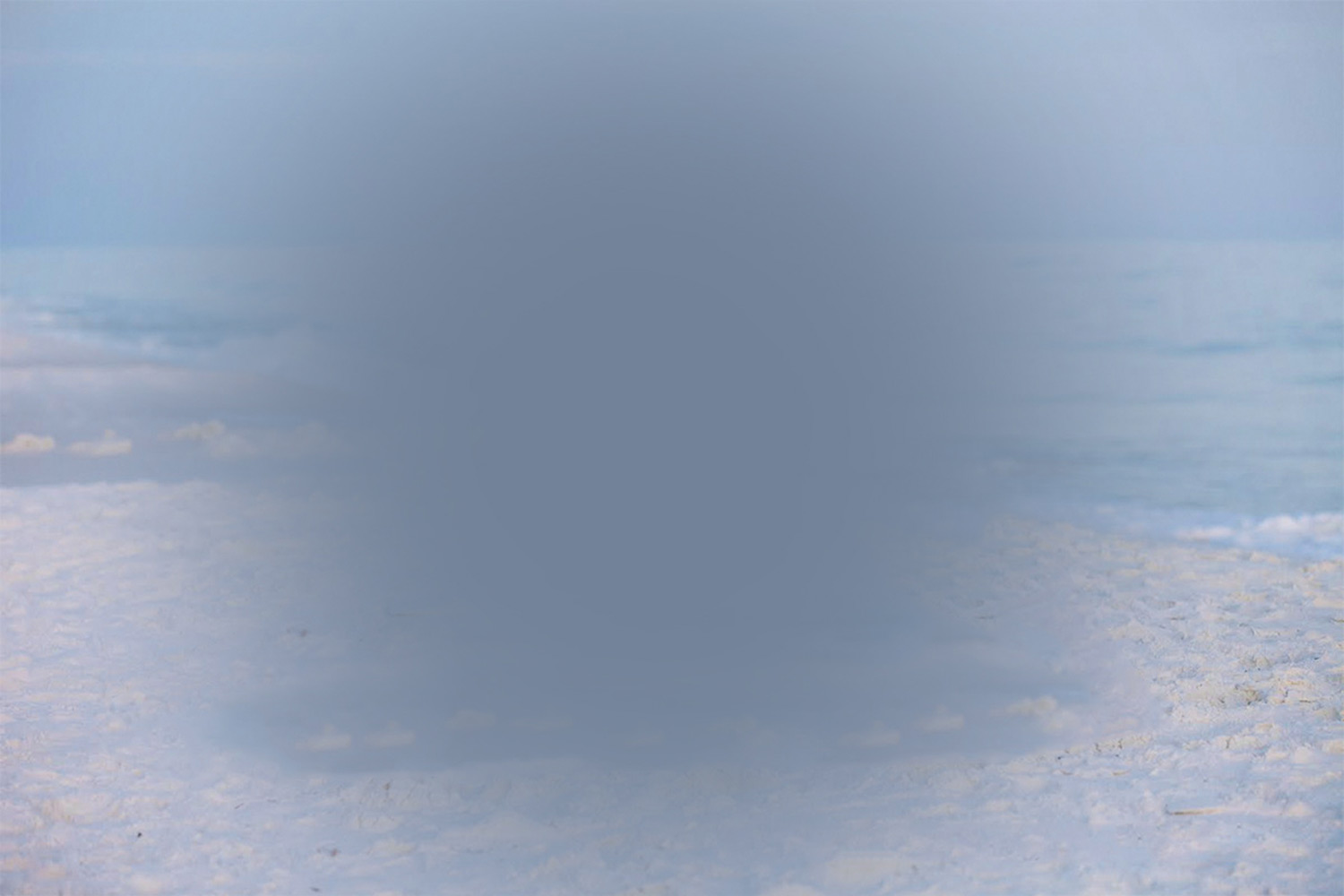 Welcome to Light Breeze Dental
---
Take a deep breath, you are here. Welcome!

Your decision to proceed with any dental treatment is a serious one. We understand your concerns for getting the safest procedures with optimal and most beautiful results - that is why we will address any of your issues with thoughtful attention and uncompromising quality of care. We are a family practice conveniently located in Irvine. We will help you with any issues from toothache to dentures – including teeth cleaning, cosmetic dentistry, crowns, veneers, Zoom teeth whitening, Invisalign®, kids dentistry, snoring treatment and sleep apnea treatment.

We build the foundation of trust starting with thorough exams, getting to know you, your needs, your expectations. We understand how uneasy the decision to undergo dental treatment comes to some patients, so we continuously strive to provide you with a life changing and emotionally positive experience – we never take for granted that you placed an immense deal of confidence in us. Our goal is your perfect dental health at its most beautiful in the most comfortable and friendly setting you may wish for – just give us a call!



Light Breeze Dental is located at 2500 Alton Pkwy #203, Irvine, CA. We are currently accepting new patients, and you can schedule an appointment by calling 949-274-4719.
Same Day Emergencies Welcome - We will accommodate to help you! Call (949) 861-2500 to stop your pain!